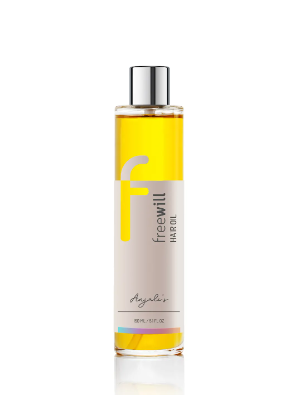 Do you know your hair need more than one oil?
Your hair has complex nourishment needs and one hair oil does not provide required nutrients. They need a very balanced blend of 5 essential fatty acids (C12 to C18) that ensure overall nourishment. For example, coconut oil mostly contains C12 fatty acid but not others like omega fatty acids which is found in Avocado Oil. We create personalised blends which contain all major primary fatty acids, delivered through high-quality cold pressed oils. We do not use any artificial color or mineral oil in our oil blends which are found in over 90% of the oils in the market.

Take online hair consultation
Create your hair profile by answering some easy questions. Takes less than a minute

We mix fresh oils for you
Our formulators make custom blend of cold-pressed oils that are just right for your hair. Our blends are light & get absorbed quickly
Get your customised hair oil at your home
We deliver the products to anywhere in India within 7 days

REAL USERS. REAL STORIES. REAL HAPPINESS


Light, nourishing, cold-pressed oils. No mineral oil.
We believe in clean, science backed beauty. We source high quality cold-pressed oils from leading global suppliers. You won't find better quality oil blend anywhere else. No refined oils. No mineral oils.
SOURCED GLOBALLY. HIGHLY EFFECTIVE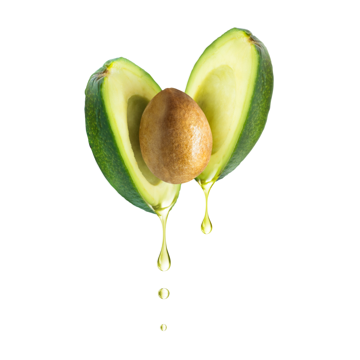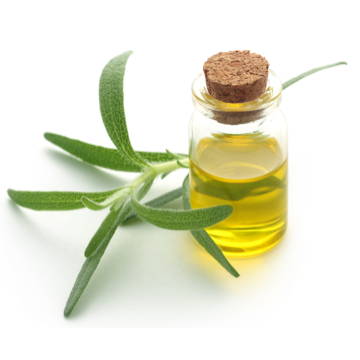 Cold Pressed Rosemary Oil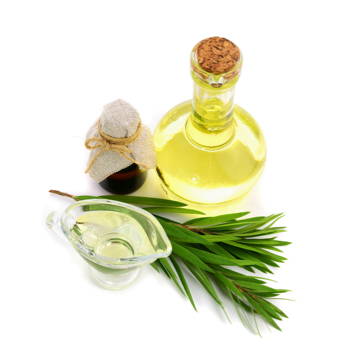 Cold Pressed Tea Tree Oil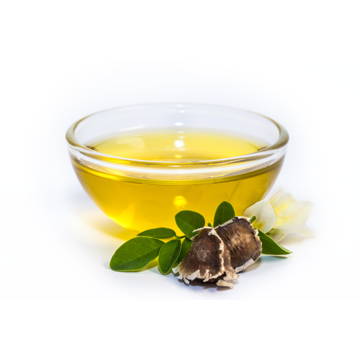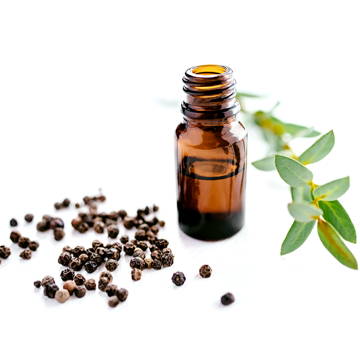 Cold Pressed Black Pepper Oil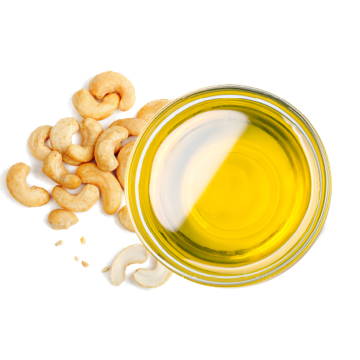 Cold Pressed Cashew Nut Oil
Frequently Asked Questions
Freewill is founded by Chemical & Industrial Engineers from IIT. We have a strong formulation team in USA. Each formulator has over 40 years of experience and hold a total of 7 patents. We have shipped over 1,40,000 bottles & have a rating of 4.8 (out of 5). This is a testament of how effective our product is.
How is this different from regular Hair Oil?
You probably apply 1 hair oil or mix 2-3 to make your own blend. But this restricts the benefits delivered by hair oils. And it's very time consuming to make your own blends. Our formulators hand pick oils keeping in mind fatty acid profile of each oil so as to deliver a well balanced blend for your unique hair oil. Also all our oils are cold pressed which promises extreme purity & quality.
Is Cash on Delivery available?
Yes, we delivery to over 16,000 pincodes across India and you can pay either using a Credit card, Debit card, Netbanking, UPI or you can opt for Cash on Delivery as well
How long does it take for the product to show results?
Typically it takes 2-3 washes to start seeing results. Issues are softness, smoothness & shine are resolved after just a couple of washes. Goals like dandruff reduction, anti-dryness can take about 6-8 washes for highly visible results. We use high quality natural actives (like fruit extracts, proteins, etc) which are milder compared to harsh synthetic actives and are excellent for your hair in long run.
Are the products government approved?
Each of our formulation is approved by Department of Medical, Health & Family Welfare (Government of India) and is thoroughly tested in a Government Certified lab before they are sent to you. As our product are mild, natural and does not contain and harsh toxins, they are 100% safe to use everyday.
Are the products medicated?
No. We do not use any medicated / pharmacy grade actives in our products. Freewill products are meant for daily use and are made with mild natural actives. If you believe you need medicated products, please consult your doctor.
Our support team is always at your disposal. Please drop us an email at care@freewill.co and we will get back to you.