Is lock down affecting your hair health?
TRY OUR PERSONALISED DIY HAIR MASK
Tell us about your hair and get a 100% Natural Hair Mask recipe, made just for YOU.
Freewill uses over 122 data points about your hair to give you a well balanced personalised hair mask recipe that you yourself can make out of natural ingredients available in your fridge or kitchen stock.
Get Our DIY Hair Mask Recipe
Discount offer on Freewill Personalised Products has ended. Take assessment to get our DIY Mask & stay tuned for next offers!
DO IT YOURSELF
HIGHLY EFFECTIVE
100% NATURAL
DONE IN 20 MINUTES
A personalised DIY hair mask recipe you can make out of basic natural ingredients like Cucumber juice, Milk, Curd, Lemon, Banana etc. to suit your hair nourishment needs.
Tell us about your Hair type, length, thickness, volume, Hair Goals etc. And we give you a hair mask recipe that solves your hair problems such as Oily or Dry scalp, Dandruff, Itchy scalp, Dryness, Frizziness etc. while sitting at home.

Join the queue by Signing Up
Click on the button at the bottom. Fill in necessary details to join the queue. & get an instant 10% Off.
Refer your friends and get a 25% off on our upcoming Personalised Natural Hair Oil.

Be among the first ones to get our Personalised Hair Oil home delivered to you.
Some of the Natural Ingredients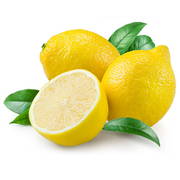 Helps in removing extra oil and dandruff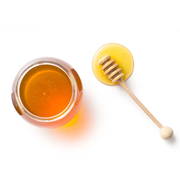 Helps in mosturisation of Hair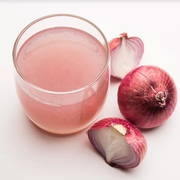 Makes hair strong and thick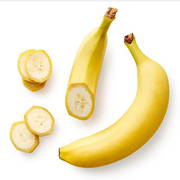 Helps in healing flaky and dry scalp
Take your hair assessment & get your Personalised hair mask recipe.
Take our Intelligent Hair Assessment on Whatsapp. 100% secure. Takes less than 5 minutes