Aspire to be a Woman Entrepreneur?
Introducing Freewill Brand Rep Program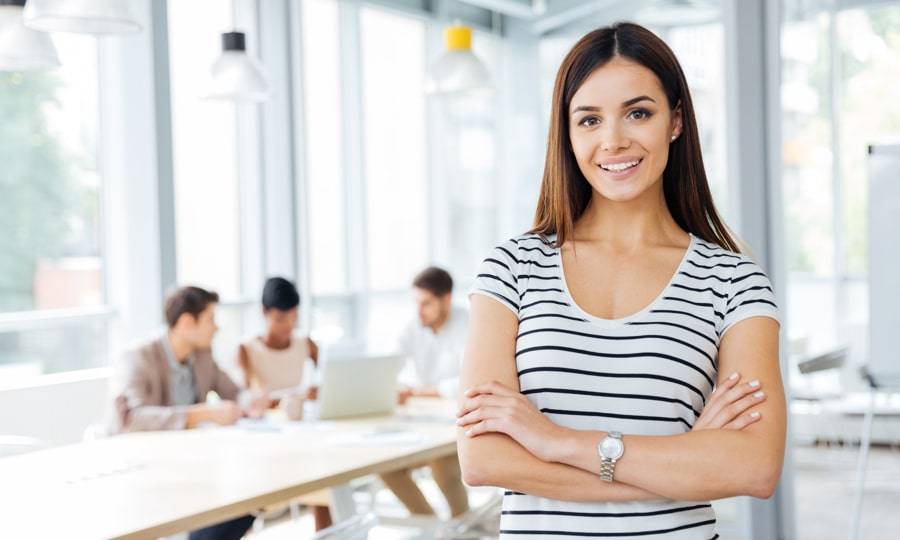 At Freewill, we believe that every individual is unique and mass-produced 'one-size-fit-all' products doesn't work for anyone. Personalisation takes the guess work out and delivers results oriented products, for each individual.
We are among the very few beauty companies, that follow a bottoms-up product development approach, wherein we start with customer first (instead of a marketing story) & deliver products that offer kickass results.
Those who aspire to be an entrepreneur, know how tough it is to start from scratch. Freewill Brand Rep Program offers a humble beginning to your entrepreneurial journey & together we can also change the way beauty industry works.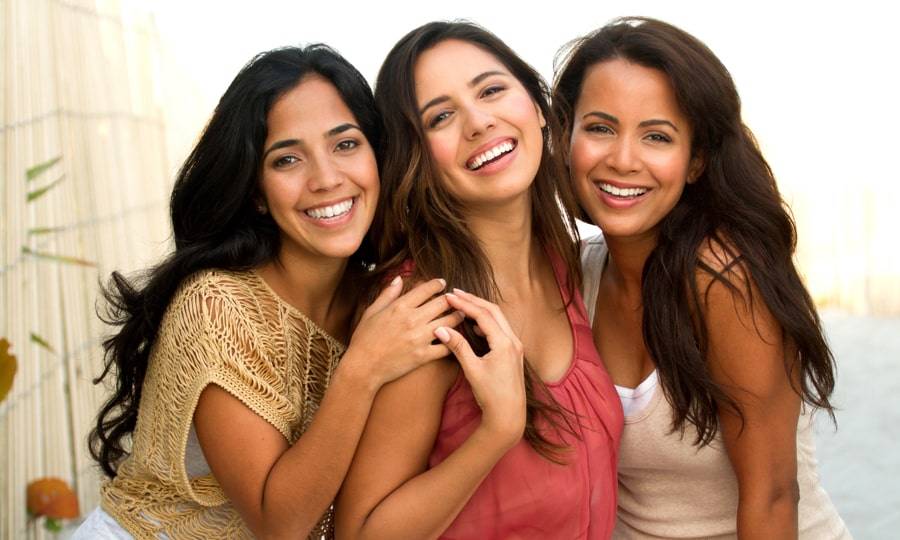 At Freewill, we strongly believe that our success is tied to the success of our affiliates. Because of this belief, we treat our affiliates with as much care as we treat our customers. Highlights of our affiliate program are:
Earn exciting commission on all sales
Average order value of Rs. 2000 (high cart value =  high commission per sale)

Exclusive monthly newsletters with special promotions, content, and codes that you can adapt for your own marketing efforts
30 day cookie - You get credit for any orders within 30 days of the original click placed by the customer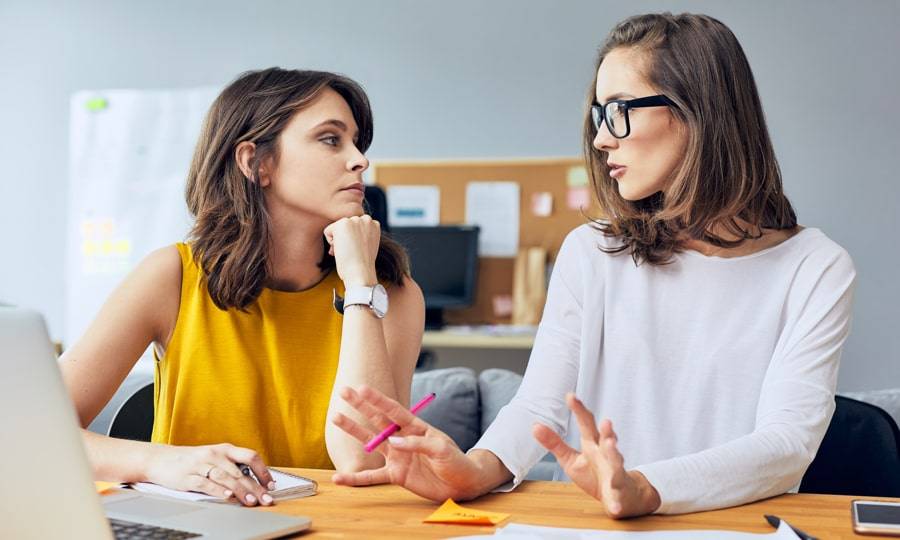 Want to be a part of this community?
You MUST be active on FACEBOOK + INSTAGRAM, and be over 18 yrs old.