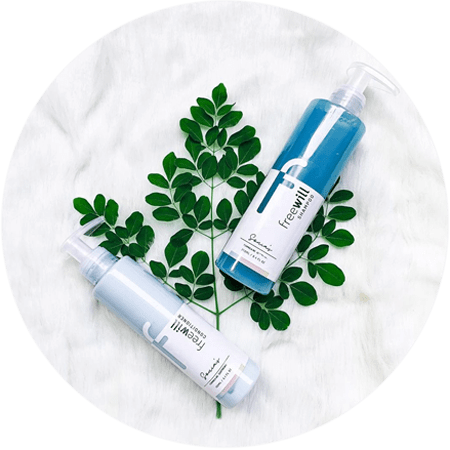 # 1 Rated Personalised Regimen for Indian Hair
Beyond your hair type, your hair health depends on several factors like your local weather, treatments you have taken (straightening, coloring, etc), hair thickness and more. Your current mass produced Shampoo & Conditioner is formulated for just 1 hair type. This leaves your hair under nourished and hence lifeless.
Freewill uses over 122 data points about your hair & then creates a product that completely meets your hair's nourishment needs.

Take online hair consultation
Create your hair profile by answering some easy questions. Takes less than 4 minutes

Our formulators brew magic
Our formulators are based in USA & have over 40 years of experience. Keeping your unique hair profile in mind, they hand pick best NATURAL actives & create a unique formulation for you

Get your customised products at your home
We deliver the products to anywhere in India within 7 days

REAL USERS. REAL STORIES. REAL HAPPINESS


No Sulfates. No Parabens. No Toxins
We believe in clean, science backed beauty. Every product is freshly made in our lab using only the best ingredients. No sulfates, parabens, phthalates or formaldehydes. Each ingredient is highly potent and is hand picked from leading global suppliers for high efficacy.
Some of the ingredients we use
SOURCED GLOBALLY. HIGHLY EFFECTIVE
Rejuvenates & Moisturises
Sourced from New Zealand
Boost Growth Cells & Hair Growth
Sourced from Morocco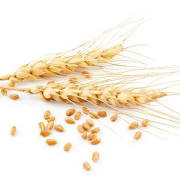 Conditions & Damage Repair
Sourced from Argentina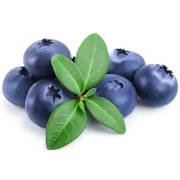 Improve Oxygenation
Sourced from Sweden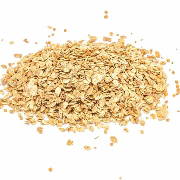 Anti-inflammatory & Soothes Scalp
Sourced from United Kingdom
Anti-aging & Reconstructive
Sourced from Switzerland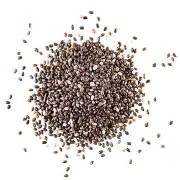 Protein for Hair Growth
Sourced from Paraguay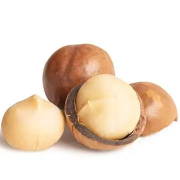 Detangles & Controls Frizz
Sourced from South Africa
Frequently Asked Questions
Freewill is founded by Chemical & Industrial Engineers from IIT. We have a strong formulation team in USA. Each formulator has over 40 years of experience and hold a total of 7 patents. We have shipped over 1,40,000 bottles & have a rating of 4.8 (out of 5). This is a testament of how effective our product is.
How is this different from regular Shampoo or Conditioner?
Your current non-personalised Shampoo is generic and is made for one particular hair type (Dry, Normal or Oily). But our hair is complex and everything from our weather & water hardness in your area, to thickness & shape, play a key role in deciding what your hair need. An off-the-shelf product cannot take all these variables in account as they are pre-made. Freewill products are made-to-order and we take all the above variables in account before creating a product
Is Cash on Delivery available?
Yes, we delivery to over 16,000 pincodes across India and you can pay either using a Credit card, Debit card, Netbanking, UPI or you can opt for Cash on Delivery as well
How long does it take for the product to show results?
Typically it takes 2-3 washes to start seeing results. Issues are softness, smoothness & shine are resolved after just a couple of washes. Goals like dandruff reduction, anti-dryness can take about 6-8 washes for highly visible results. We use high quality natural actives (like fruit extracts, proteins, etc) which are milder compared to harsh synthetic actives and are excellent for your hair in long run.
Are the products government approved?
Each of our formulation is approved by Department of Medical, Health & Family Welfare (Government of India) and is thoroughly tested in a Government Certified lab before they are sent to you. As our product are mild, natural and does not contain and harsh toxins, they are 100% safe to use everyday.
Are the products medicated?
No. We do not use any medicated / pharmacy grade actives in our products. Freewill products are meant for daily use and are made with mild natural actives. If you believe you need medicated products, please consult your doctor.
Our support team is always at your disposal. Please drop us an email at care@freewill.co and we will get back to you.